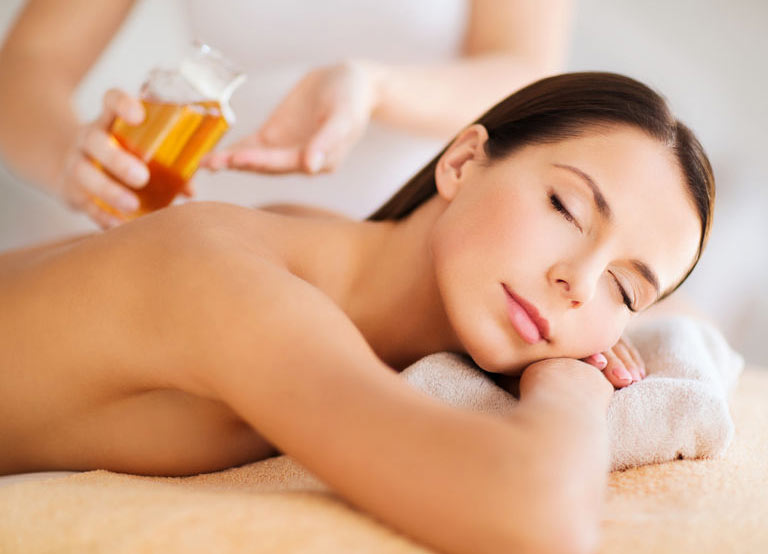 Swedish Massage / Back, Neck & Shoulder Massage
Swedish Massage is a type of therapeutic treatment which targets the superficial muscles through effleurage, petrissage, and compression. It is a firm, yet comfortable massage and a great choice if you're getting a massage for the first time.

What it can help with
Tension

Stiffness

General aches and pains
Benefits include
Increasing the level of oxygen in blood

Reducing muscle toxins and waste products which cause swelling and soreness

Ridding the body of toxins – especially helpful if you are suffering from a cold (it works on the toxins at a faster rate)

Dilating blood vessels, thus improving circulation and flexibility while easing tension

Helping to keep muscles healthy by improving muscle tone and preventing fatigue and muscular atrophy, which could lead to injury

Relaxing your body and mind

Improving your all-over wellbeing

Relieving inner tension and stress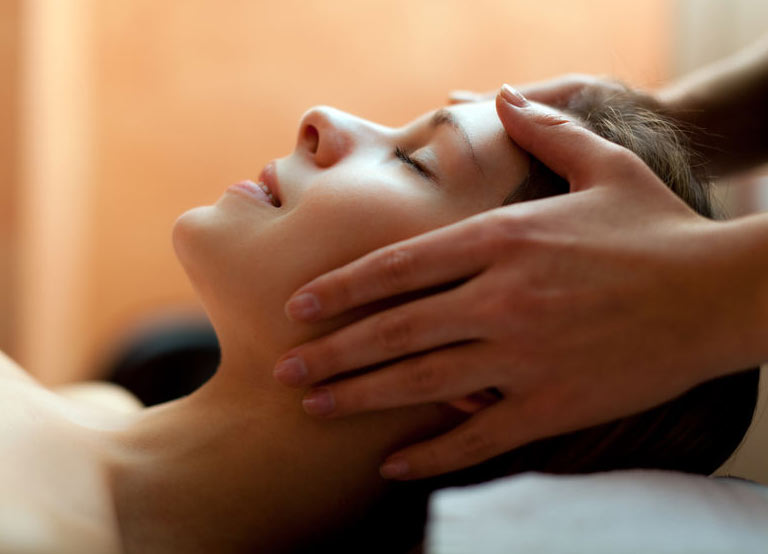 Indian Head Massage
Indian Head Massage is a treatment that works on areas affected by mental and emotional stress, normally upper back, shoulders, neck, face and scalp.

This treatment can really help to calm the mind and is surprisingly deeply relaxing, soothing away stress and tension, leaving you relaxed and revitalised.

What it can help with
Migraine and headaches

Sinusitis

Stress-related disorders
Benefits include
A sense of calmness, peace and tranquillity

Higher levels of concentration

Clearer thinking and focus

Increased oxygen and glucose supply to the brain

Chakra balancing and energetic healing *
* Chakras in Hindu metaphysical tradition are centres of Prana – life force or vital energy – and their names are derived from the Ayurvedic Healing System which teaches self-care and prevention of illness.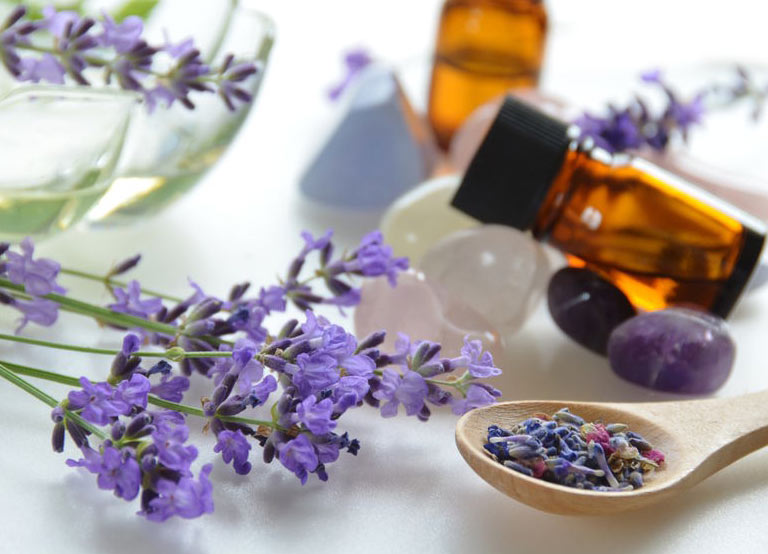 AROMATHERAPY MASSAGE
Aromatherapy is a complementary therapy that has been used for medicinal purposes for thousands of years.

It involves the use of essential oils extracted from flowers, bark, roots, herbs and other plants for physical and emotional wellbeing. Each essential oil has its own unique properties and benefits. Some have been found to have degrees of antimicrobial activity and are believed to have antiviral, anti-fungal, insecticidal, and antioxidant properties.

Aromatherapy does not provide a cure for diseases or illnesses, but it can support conventional treatment of various conditions. At ZunZun Therapies, we use aromatherapy oils and massage together to bring a range of benefits.

What it can help with
Nausea

Pain and body aches

Anxiety, agitation, stress and depression

Fatigue and insomnia

Muscular aches and pains

Headaches

Circulatory problems

Menstrual problems

Menopausal problems

Alopecia or hair loss
Benefits include
Enhancing lymphatic drainage, helping to reduce fluid retention and prevent edema

Inducing a feeling of deep relaxation in the body

Helping to restore balance in the body

Stimulating your body's natural immune system

Increasing oxygen and nutrient supply to tissues by increasing blood circulation

Promoting a general state of wellbeing

Calming and soothing the mind

Helping to lift the mood and reduce feelings of depression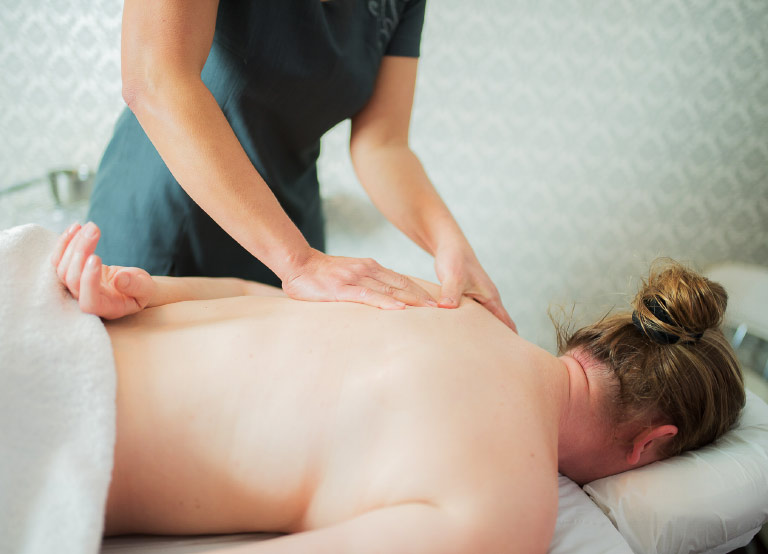 SOFT TISSUE & REMEDIAL MASSAGE
Soft Tissue Release is a form of bodywork designed specifically around the area of neuromuscular therapy.

It stretches and mobilises tissues, increasing vasodilation and efficient uptake of oxygen and stimulates the parasympathetic system. In this way, it focuses on increasing recovery rates of muscular injuries, fixing muscular imbalances, and relieving chronic pain. Not surprisingly, this type of massage therapy is popular among athletes, as it is a quick and effective way of recovering strength and flexibility after muscular injuries.

What it can help with
Migraine and headaches

Muscle injury

Breakdown of adhesion and scar tissue

Pain management
Benefits include
Removing waste products

Easing stress and tension

Promoting mind / body awareness (proprioception)

Enhancing flexibility and mobility

Relieving pain and discomfort

Supporting the body's healing process

Assisting in post-exercise recovery or injury

Maintaining optimal tissue health
For more on the theory behind Soft Tissue Release, click here.