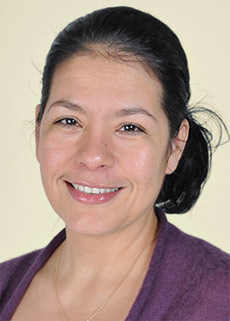 REFLEXOLOGY, MASSAGE & INDIAN HEAD MASSAGE IN CLIFTON
Are you looking for relief from general aches and pains? Or maybe a more serious condition or issue needs addressing? Or perhaps you just feel you need a better sense of wellbeing and balance?

Welcome to ZunZun Therapies. We're based in Clifton, not far from Central Bristol, and we specialise in reflexology, Swedish massage and Indian head massage. We also offer Ayurvedic and Shirodhara body treatments.

In fact, a whole range of massage therapies and body treatments to make you feel you again.

ENJOY A NEW QUALITY OF LIFE

At ZunZun Therapies, we focus on treating you as an individual, improving your health and general wellbeing by listening, understanding, and using your own body's natural defences. Our friendly, warm and calming atmosphere will make you feel welcomed and relaxed. We guarantee you'll leave us feeling re-balanced, with a deep sense of tranquillity and ready to take on the world again.



" Nelsa is so kind and makes you feel really relaxed. She did an incredible job with my shoulders and neck to really help alleviate the tension I had in these areas. The whole experience was fantastic and felt so relaxed and light afterwards. I look forward to my next visit with Nelsa. Highly recommended!"
Alexis Rudram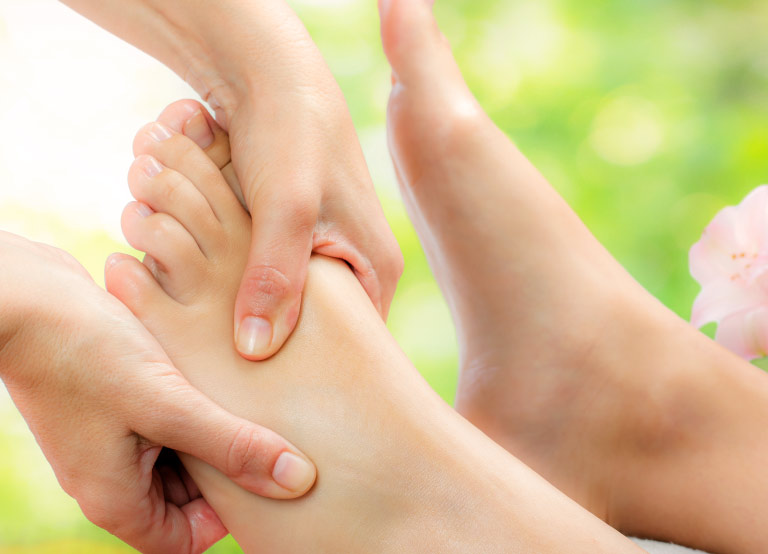 OPENING THE DOOR TO TRUE PREVENTION
Reflexology, Swedish Massage and Indian Head Massage all help to bring your mind and body back into balance. In this way, chronic conditions don't get a chance to develop.

REFLEXOLOGY
Reflexology is a
holistic therapy
suitable for all ages, from babies to the elderly.
It can bring relief from a wide range of acute and chronic conditions associated with neck and upper, middle and lower back pain. It also restores the body's natural balance and rhythm.
On the one hand, reflexology alleviates the symptoms of your condition; on the other hand, it reduces the chance of developing further complications.
Reflexology is based on the principle that there are areas and points on the feet and hands that correspond – via the nervous system – to parts of the body. When pressure is applied to these areas or points, it
stimulates the movement of energy
along the nerve channels. Reflexology uses special finger/thumb manipulations to stimulate those areas, known as reflexes.
If you're feeling stressed, nervy or are suffering from either poor circulation or a low immunity, you will find that reflexology
increases your energy
and accelerates the automatic process that our body adopts to bring it back into balance. If you are experiencing disorders such as IBS, coeliac disease, type 2 diabetes, painful menstruation or high blood pressure, you will also almost certainly benefit from a reflexology treatment.
At ZunZun Therapies, as well as the more traditional reflexology, we offer
Spinal Reflexology
, a completely new approach to addressing these conditions with an automatic and rapid response. This powerful form of reflexology is based on stimulating the spinal reflexes on the feet. The Reflexologist stimulates each individual vertebra and aims to identify nerve roots which are out of balance.
"Nelsa really helped with a terrible shoulder pain that I'd had for years. She isn't only interested in alleviating my pain through the massage, but has generously provided me with professional tips and equipment so I could train up my back muscle for my long term benefit. Highly recommend her!"
Viv Tse
Reflexology for
Preconception, Pregnancy and Post Natal Care
is also available at our practice.
You might not realise that reflexology can help in many ways with the different stages of starting or continuing your family. It can help
if you are trying to conceive
by helping you prepare a healthy, balanced body for pregnancy. It is thought that this kind of reflexology treatment improves ovulation, as well as reducing stress levels. So you're much better prepared for the wonderful journey ahead.
Reflexology is also great for the post-natal period, when you need a little
extra care to get you up and running again
.
Find out all about Reflexology
MASSAGE

We offer a number of massage therapies to address different issues and needs.

Swedish massage

Indian head massage

Aromatherapy massage

Soft tissue and remedial massage
All you need to do is decide which massage treatment is the right one for you.
Do you want to relieve and reduce tension, stiffness, aches and pains…?
Then Swedish Massage might be for you.
Swedish Massage
is known for its soothing effect, using four key techniques: Effleurage, Petrissage, Tapotement and Friction. These different methods of massage target the outer layers of muscle tissue to reduce stress and soothe sore joints and muscles. As a firm, yet comfortable massage therapy, it's very popular with those getting a massage for the first time. These days, advanced techniques can also be incorporated into the treatment to give a more rehabilitating effect, such as improving your range of motion.
Do you suffer from migraine and headaches, sinusitis or a stress-related disorder?
We suggest Indian Head Massage may be really beneficial for you.
Indian Head Massage
is a very relaxing holistic therapy that uses acupressure massage on the head, face, neck and shoulders – the parts of the body that are more prone to tension and stress. It is an ancient massage technique rooted in Ayurvedic Medicine. Indian Head Massage combines various massage strokes such as squeezing, tapping and rubbing to massage the scalp. In this way, it can also improve the condition and health of hair, resulting in stronger hair growth.
Perhaps you like the combination of massage with the benefits of essential oils?
Then our Aromatherapy Massage is just for you.
Aromatherapy
is a complementary therapy that has been used for medicinal purposes for thousands of years. Aromatherapy Massage at ZunZun Therapies combines massage with essential oils extracted from flowers, bark, roots, herbs and other plants – each with its own unique properties and benefits.
Reflexology, Swedish massage and Indian head massage all help to bring mind and body back into balance, so chronic conditions don't get a chance to develop
Are you looking to ease stress and tension, enhance your flexibility and mobility, or relieve pain and discomfort from exercise or muscle injury?
Then it sounds like you need a Soft Tissue Massage.
Soft Tissue Release
is a form of bodywork designed specifically around the area of neuro-muscular therapy. This type of therapy focuses on increasing recovery rates for muscular injuries, fixing muscular imbalances, and relieving chronic pain. It is popular with athletes as it quickly re-establishes strength and flexibility after muscular injuries. It can also be hugely helpful in alleviating the discomfort associated with daily occupational stresses, muscular over-use and many acute and chronic pain conditions such as muscular tension headaches, back and neck pain and shoulder pain.
Find out all about Massage
AYURVEDIC & SHIRODHARA BODY TREATMENTS
Ayurveda is around 5,000 years old and originated in India (the word comes from Sanskrit for 'knowledge' or 'the theory' of life).
As a holistic therapy, it is
prevention-oriented and free from harmful side-effects
, and it treats the root cause of a disease rather than just the symptoms. It does this through lifestyle practices – massage, meditation, yoga and dietary changes – and the use of herbal remedies.
Ayurvedic Oil Massage
is a healing and complementary therapy combined with a conventional massage. At ZunZun Therapies, we offer three Ayurveda body treatments:
Ayurvedic Full Body Massage

Ayurvedic Abdominal Massage

Shirodhara
Ayurvedic Full Body Massage
involves the application of oils to remove physical, mental and emotional toxins, calming an aggravated vata dosha (the result of a hectic and stressful lifestyle and improper nutrition or eating habits) and relieving stress.
Ayurvedic Abdominal Massage
stimulates and regulates our inner digestive fire, toning the abdominal organs. This non-invasive treatment also assists in weight loss around the stomach area and eliminates stagnated toxins from your body.
Shirodhara
is one of the best therapies around. It involves releasing a gentle stream of warm herbal-blend oils onto the forehead, bringing calm to your whole being, nourishing your nervous system, and opening vital energy channels in your head.
With a few small changes to your daily life, it is possible to
live the Ayurvedic way and reap huge benefits
. It's certainly not intended to replace modern medicine, but rather to give you the tools to treat your body according to its needs, leading to emotional and mental wellbeing and good health.
Find out all about Ayurveda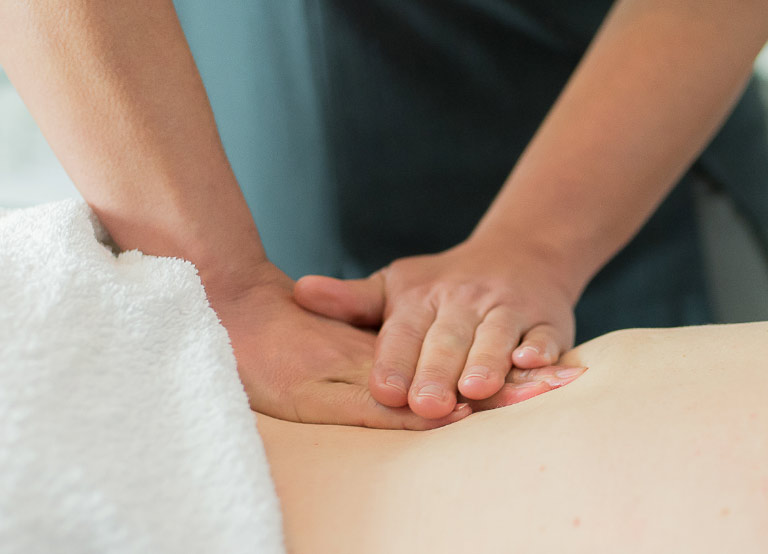 IT'S ALL ABOUT YOU
Here at ZunZun Therapies, we carry out a full and free consultation before the start of your first treatment. This helps us to focus on your symptoms and ensure we achieve the best results for you.

PLEASE NOTE: As with any complementary or alternative medicine practice, we're unable to diagnose medical conditions or work in opposition to conventional treatment. If you're under any medication or suffering from a medical condition which might be exacerbated by the treatment, we would request a reference from your GP.

WE'RE EASY TO FIND

You'll find us within Reflections Hair Salon on Whiteladies Road, Clifton - just a short train or bus journey from central Bristol. It's really easy to find and there's metered parking nearby. It's actually free at weekends and after 5pm! Or you can park at the Clifton Shopping Centre, which is a two-minute walk away, and enjoy some retail therapy while you're in the Clifton area. Click here for full details.
WHAT'S NEW?
From time to time, we have Special Offers – eg, a reduction on block booking. Just keep visiting this page to see what's new.

You can also buy ZunZun Gift Vouchers for friends and family. You can purchase them from the drop-down list here, or ask about them when you next visit the practice.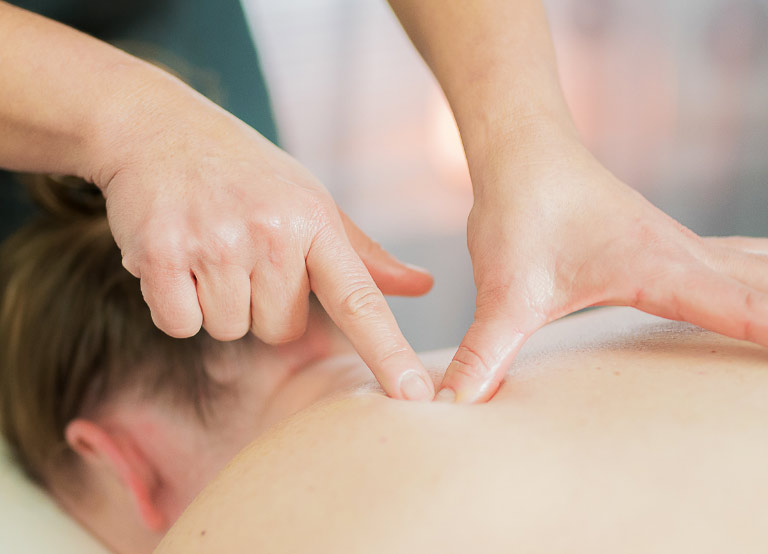 ANY QUESTIONS?
Please browse the rest of our website – especially the FAQ page – for everything you need to know before having a treatment with us.

If you still have queries or would like to have a chat before making your appointment, please don't hesitate to contact us on 07718 337229. Or if you'd prefer to email, please click here.

Your call or email will be treated in complete confidence. Hopefully you will feel reassured that we can help you feel stronger, calmer and more relaxed than ever.

We look forward to hearing from you soon.

"Nelsa is both warm and hugely professional. A superb therapist and a lovely person. I live in central Bristol, but happily do the journey to her clinic in Clifton."Lizzie