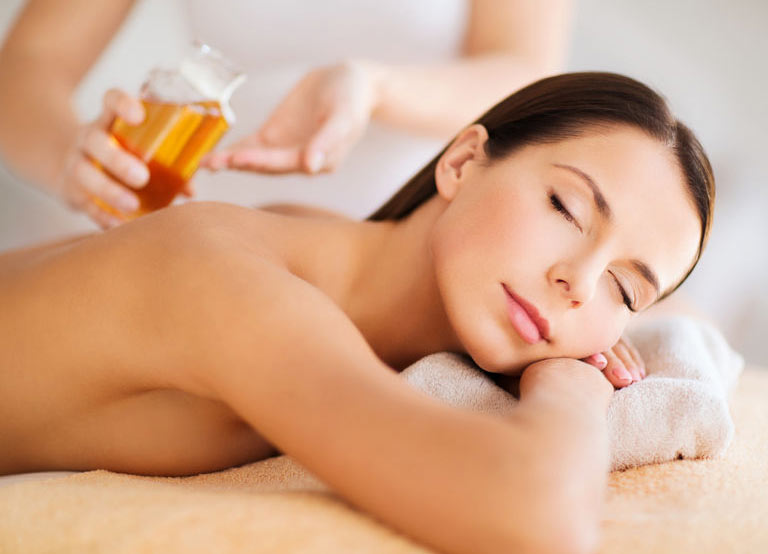 Swedish Massage / Back, Neck & Shoulder Massage
This treatment is a type of therapeutic massage which targets the superficial muscles through effleurage, petrissage, and compression. Swedish Massage reduces tension, stiffness and aches and pains. It is a firm, yet comfortable massage being a good choice for those who are getting a massage for the first time.


Health benefits may include:


Increasing the level of oxygen in blood

Decreasing muscles toxins and waste products which can cause problems such as swelling and soreness

If you are suffering from a cold this is helpful because it helps you to rid your body of these toxins at a faster rate

Dilation of blood vessels improving circulation and flexibility while easing tension

This Massage assists in the process to keep the muscles healthy by improving muscle tone, prevent fatigue and muscular atrophy which could lead to injury.

Physical benefits may include:


Relaxes body and mind

Improves all over well being of the individual

Relief of inner tension and stress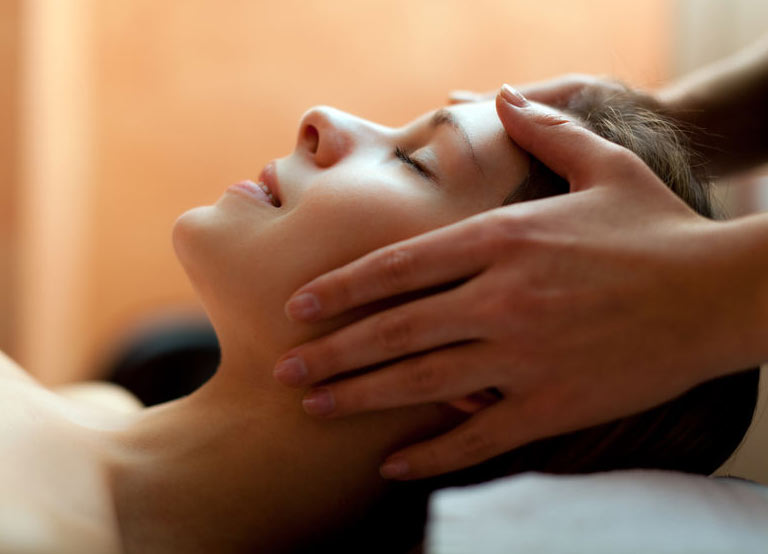 Indian Head Massage
Indian Head Massage is a treatment that works on areas affected by mental and emotional stress, normally upper back, shoulders, neck, face and scalp. This treatment can really help to calm the mind and is surprisingly deeply relaxing, will also soothe away stress and tension, leaving you relaxed and revitalised.


May help to improve the following symptoms:


Migraine and headaches

Sinusitis

Stress related disorder

​Physical benefits may include:


A sense of calmness, peace and tranquility

High levels of concentration

Clearer thinking and focus

Increased of oxygen and glucose supply to the brain

Chakra balancing and energetic healing. ( Chakras in Hindu metaphysical tradition are centers of Prana, life force or vital energy, their name are derived from the Ayurvedic Healing System which teaches self care and prevention of illness.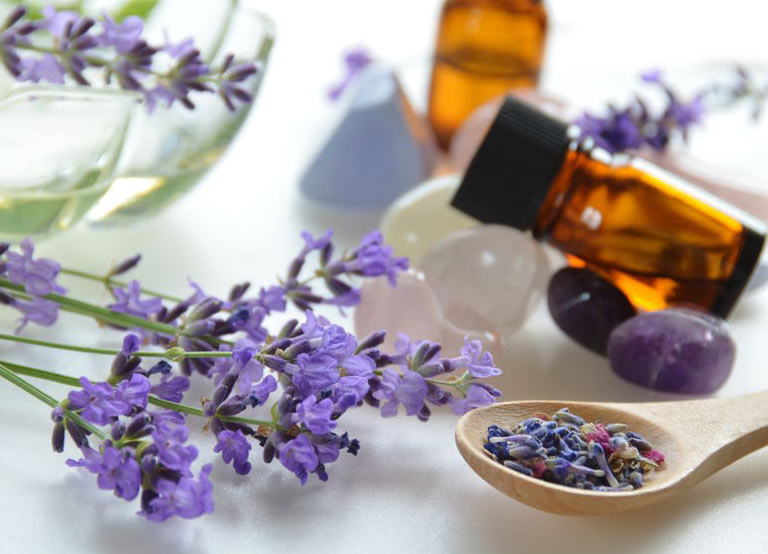 Aromatherapy
Aromatherapy has been used for medicinal purposes and involves the use of oils extracted from flowers, bark, roots, herbs and other plants for physical and emotional well-being.

The oils used in Aromatherapy are typically referred to as essential oils, each with its own unique properties and benefits.


Some of the Physiological benefits of Aromatherapy:
Enhance lymphatic drainage - this helps to reduce fluid retention and prevent oedema

Induce a feeling of deep relaxation in the body

Help to restore balance in the body

Stimulate the body's natural immune system

Increase the oxygen and nutrient supply to the tissues by increasing the blood circulation
Some of the Psychological benefits of Aromatherapy:
Promote a general state of well - being

Calm and soothe the mind

Help to lift the mood and reduce feelings of depression