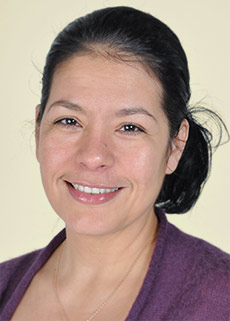 Reflexology, Body Massage, Ayurveda in Bristol. A welcome to a new quality of life.
ZunZun Therapies is based in Clifton, which is easily accessible from Whiteladies Rd, The Downs and The City Center.

The practice focuses on treating people individually to improve their health and general well-being using our body's natural defense to stimulate homeostasis. Our friendly, warming and calming atmosphere will give you a sense of tranquility so you will feel relaxed and welcomed.


Complementary Therapies
can provide emotional and psychological support given to a patient alongside the conventional treatments and are beneficial for all ages.
More about our Therapies
Complementary Therapy treatments can help to bring your mind, body and spirit back into balance, this means chronic conditions don't get a chance to develop.
"This opens the door to true prevention"
.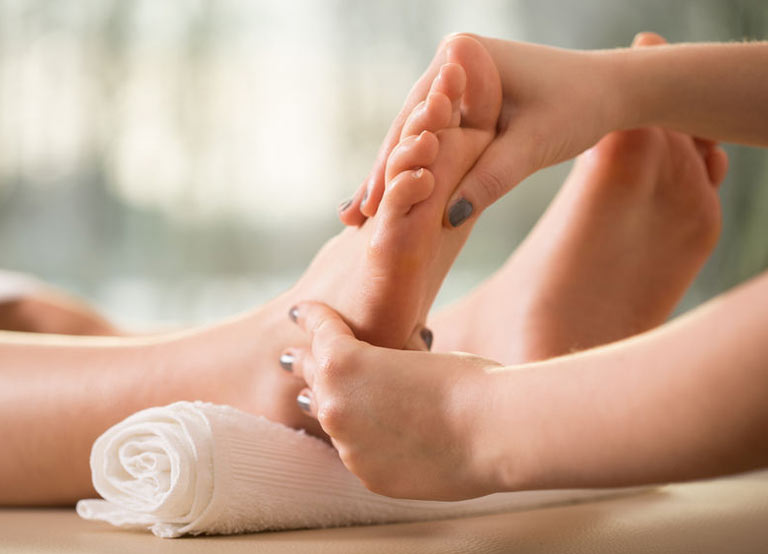 Offering Reflexology & Spinal Reflexology
Reflexology is a holistic therapy suitable for all ages, and may bring relief from a wide range of acute and chronic conditions associated with neck, upper, middle and lower back pain. ZunZun Therapies also offers Spinal Reflexology, a completely new approach to address these conditions with an automatic, rapid response to a stimulus.

If you are experiencing disorders such as IBS, Coeliac Disease, Type Two Diabetes, Painful Menstruation, High Blood Pressure, you will benefit from a Reflexology treatment, as it alleviates the symptoms of your condition reducing the chance of developing further complications.

Reflexology for Preconception, Pregnancy and Post Natal Care is also available at our practice, this treatments will help in many ways those couples who are trying to conceive helping you prepare a healthy, balanced environment for pregnancy. This kind of Reflexology treatments may improve ovulation as well as reducing stress levels preparing you for this wonderful journey.

Find out more about Reflexology
Complementary Therapies & Swedish Massage
Complementary Therapies can relieve symptoms such as back pain, headaches, stress, spasms, cramps and sinusitis. If you would just like to feel relaxed and drift away to experience a sense of calmness, peace and tranquility Swedish Massage is for you.

Swedish Massage relief and reduce tension, stiffness and aches and pains. It is a firm, yet comfortable massage being a good choice for those who are getting a massage for the first time.

More about Complementary Therapies


---
ZunZun Therapies
carries out a full consultation at no charge before the start of your first treatment in order to achieve best results and focus on your symptoms.
As with any Complementary and Alternative Medicine Practitioner, we are unable to diagnose any medical condition or work in opposition to conventional treatment. If you are under any medication or suffering from a medical condition which could be potentially exacerbated by the treatment, we would request a reference from your GP.